By redoakhrsolution | November 28, 2022
Recruiters might want to avoid using 'rockstar' or 'fun culture' in job ads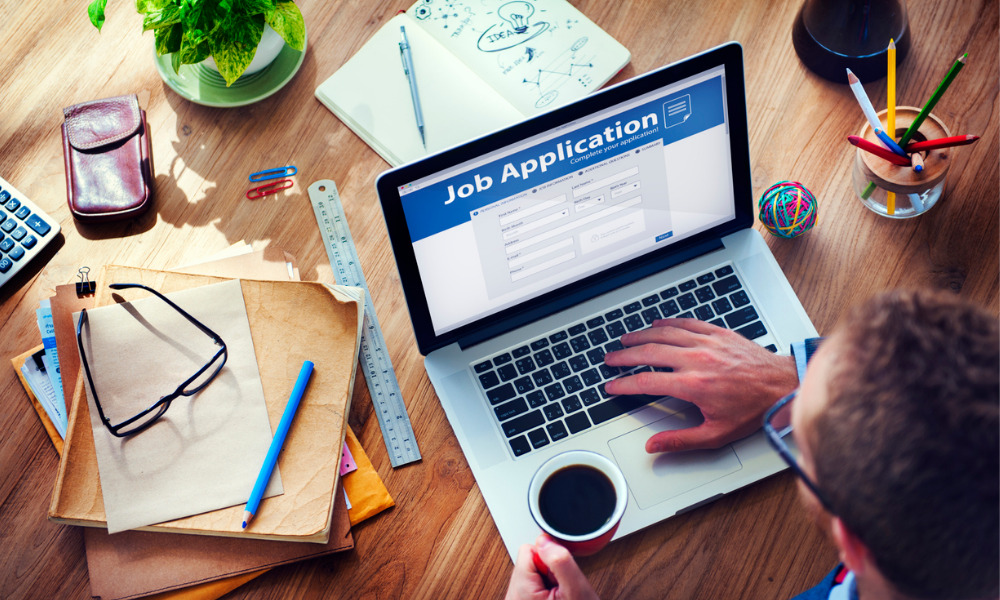 Over half of hiring managers do not want to see resumes longer than one to two pages or unprofessional social media profiles as well, finds a survey by JobSage.
At the interview stage, being inappropriately groomed or dressed (78 per cent) and giving unfocused answers to questions (68 per cent) can seriously hurt a person's chances of getting a job. Also not appreciated: talking negatively about former employers (61 per cent) or forgetting to research the company beforehand (61 per cent).
Hiring managers also don't want job candidates to be overly flattering (60 per cent), finds the survey of 400 hiring managers in the U.S. in September.
When interviewing over Zoom, applicants should try not to get distracted by something else on the screen (82 per cent) or watch themselves through the camera (82 per cent) as this does not go over well with recruiters.
The same is true when they wear pajamas or other unprofessional clothing (81 per cent) or take their phone or laptop on a walk during the interview (70 per cent). Unprofessional screen sharing is another pet peeve (65 per cent), finds JobSage.
Job candidates' pet peeves
When it comes to job descriptions, the biggest red flag for job candidates is multiple years of experience required for an entry-level position (32 per cent).
Other pet peeves:
When salary information is not included (28 per cent)
There are obvious spelling or grammatical errors (24 per cent)
Company culture is described as "fun" or a "family" (10 per cent)
Benefits are not listed (6 per cent).
Applicants also noted that specific phrases included in job descriptions raise their work-life balance alarm bells, finds JobSage. The biggest red flag is the term "fast-paced" environment (20 per cent), followed by "work hard, play hard" (19 per cent) and "above and beyond" (19 per cent).
Jobseekers also find certain words annoying: "rockstar" (47 per cent), "ninja" (19 per cent) and "guru" (17 per cent).
As for the actual application, the largest pet peeve is when there is no salary information (86 per cent), followed by having to manually type information that already exists on the person's resume into the application (84 per cent).
Difficulty with online job portals (71 per cent), unclear job descriptions when it comes to role responsibilities (64 per cent) and requiring cover letters (61 per cent) are other major pet peeves, finds the survey of 1,001 Americans in September.
Over half of employees (51 per cent) feel the online job application process takes too long. Most online job applications take between 15 and 30 minutes, or an average of 27 minutes, finds the survey.
Finally, when it comes to the interview, the top five pet peeves for jobseekers are:
Getting ghosted (85 per cent)
A job description that doesn't match the role (84 per cent)
The interviewer misses the interview (82 per cent)
More than three rounds of interviews (79 per cent)
An interview scheduled last minute (74 per cent)